We're commercial marketing experts helping food and drink businesses super engage with Customers, Colleagues and Consumers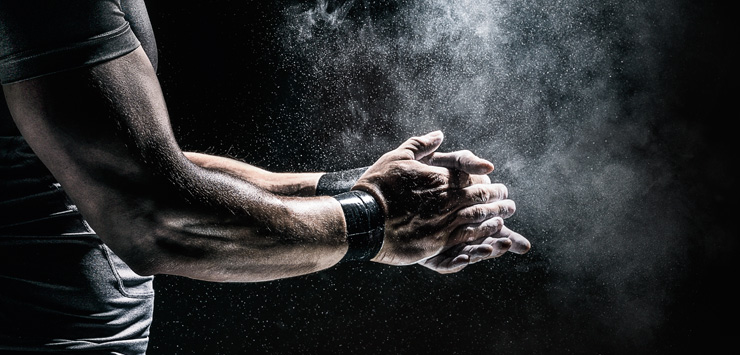 We're Visionise. An industry leading team of highly commercial, strategic and hyper-creative food marketing experts.
With razor sharp insights, we really understand your consumer and shopper's needs.
Armed with a reputation for finding smart ways to champion your distinctive edge, we'll help you transform your brand or own label performance.
super engagement
We coined the term "Super Engagement". It's a new business behaviour, suited to dynamic times, which achieves absolute cut-through.
By 'super engaging' your customers in a more memorable way, they will embrace your thinking and begin to rely on your ideas.
we're different
Working closely with global and emerging food and drink manufacturers, we can help you make a step-change in commercial performance.
Whether you need help creating a hard-hitting trade presentation, launching a new own-label range or some headline-grabbing ideas for a consumer campaign, we can master any brief.
Our unrivaled experience means we can create and implement commercial strategies that will take a brand or category from surviving to awe-inspiring.
we trust our tools
We present your company to your buyers a little differently, so they instantly feel super-engaged and are inspired to grow with you.
We've designed our own patented Infinity Process and Toolkit that you won't find anywhere else, honed through experience to differentiate and achieve impactful results.
our style
We're small, agile and entrepreneurial with senior industry experience across brand and own label.
Our clients tell us that we think very differently from bigger agencies and our hands-on style ensures our biggest and best brainpower is always focused on solving your important challenges.
We work collaboratively and can become an extension of your team as comfortably as working behind the scenes.
Confidentiality and discretion are our watchwords.
WORK
Find out what we do for our clients
latest thoughts
We share our director-level insights and advice on a monthly basis-free of charge