Our Unique Infinity Process
We've developed a journey that will help you to 'super engage'. From immersing ourselves in your business, getting under the skin of your consumers and buyers, we leave no stone unturned in our pursuit of delivering value to your business, categories and customers.
Our Branded Toolkit
We've built our own specialist toolkit to support the delivery of our infinity process.
Each element of the toolkit is rooted in direct commercial experience that ensures our clients get the very best outputs from their investment.
CONSUMER
We take a refreshingly different approach to consumer research, it's all about breakthroughs like uncovering consumer need states that you can action with your customers and consumers
CORE JURY
The original JURY now focuses in on consumers 35 years and above.
The JURY is the antithesis of a sterile focus group -through use of HD stimuli, respondent interaction and highly dynamic moderation our clients can unlock deeper insights than standard Qual sessions
NEW GEN JURY
A truly specialist Jury session with access to a unique bank of under 35 year old consumers.
With over 1000 hours of experience this is one of our clients' favourite insight tools, especially when run in parallel with a standard Jury
PRO JURY
We connect you with a professional group of experts in your field, from farmers and butchers to convenience retailers and buyers
If you want to understand what the experts think about your product categories then this Jury is for you
CUSTOMER
We specialise in super engagement strategies that can really ignite your buyers and build a sustainable platform for growth
SMART SAFARI
Actionable, insight led hard working food safaris in London and further afield
INNOVIGORATE
1-2 day consumer to concept innovation express session, resulting in up to 10 fully evaluated & illustrated concepts.
BRAND DNA
We help your strategy team co create a unique set of aspirations and statements that underpin your brand or business and serve as a succinct summary of your cores essence and DNA (half or full day workshop)
CATEGORY
We are more than just moving SKU #4 three spaces to the left - we set out compelling category visions for the long term.
CATGAP
Expert and highly commercial category analysis and action guidance delivered by using your data and supplemented by our own insights
VISIONISATION
We help you demonstrate to your customers what your Category could and should look like in the future if you are to deliver on consumer's needs. Fully illustrated schematic.
BRAND ANCHOR
Creates a vision for the brand and how it should be positioned to the market, following a full MOT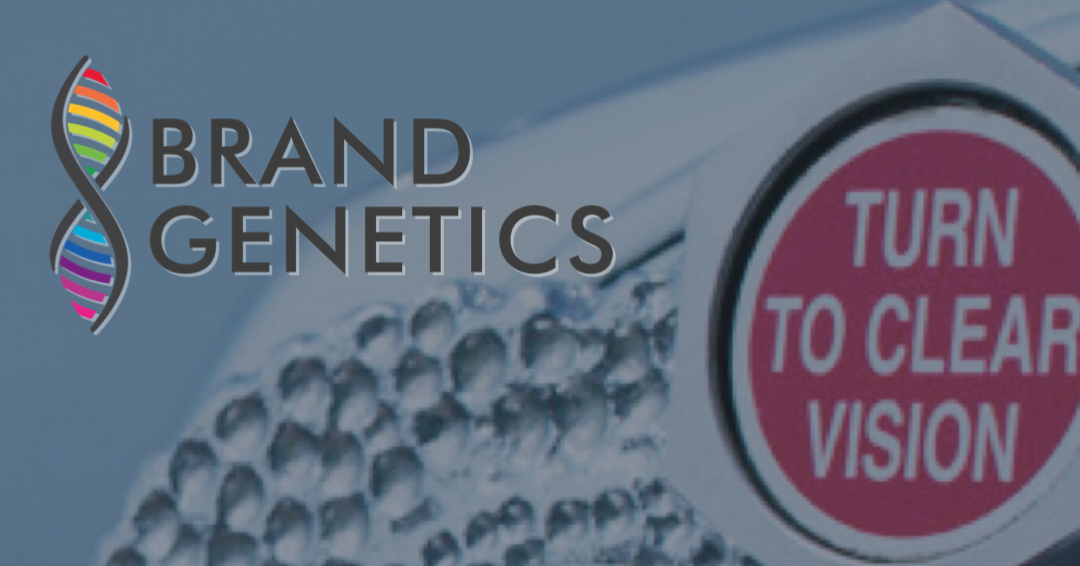 "Rob has a passion for developing business strategies that place real consumer insight at the heart of the food industry. He's shown real consumer understanding has the power to drive relationships and profitable growth for business."
Tom Ellis, Partner at Brand Genetics